GETTING HUNGRY?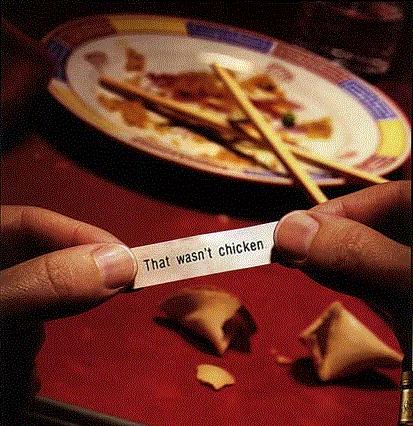 surprise!
It's really interesting how, in just the last few years, there's been this surge in interest in thinking about Chinese restaurants:
Cheuk Kwan's amazing Chinese Restaurants series

Indigo Som's Chinese restaurants art project

Jennifer 8. Lee's recent Fortune Cookie Chronicles

And now there's "Have Food Will Travel" a new travelogue video that my old student from the Bay Area, Leonard Shek, is putting together. Check out the teaser video that finds Shek traveling to the Pearl River Delta to learn something about the place that turns out so many immigrants who come to the U.S. and cook our food. Looks promising:


Have Food Will Travel: Pearl River Delta from Leonard on Vimeo.

--O.W.