AMBASSADOR SWINGING PIPE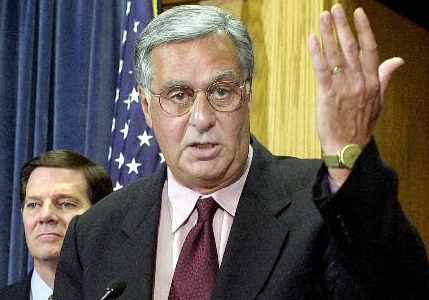 Dick Armey does not approve
Pakistani diplomat Akbar Zeb has now been
rejected
as Pakistan's ambassador to three countries: Saudi Arabia, United Arab Emirates, and Bahrain.
Why? Because his name means "largest penis" in Arabic.
I bet NASCAR legend Dick Trickle can feel his pain. One wonders how many endorsement deals he missed out on because no company wanted to pay him for saying something like, "If you like Dick Trickle, then you'll love Yoplait yogurt!"
(Thanks: Double D)
--Junichi