WTF WERE THEY THINKING?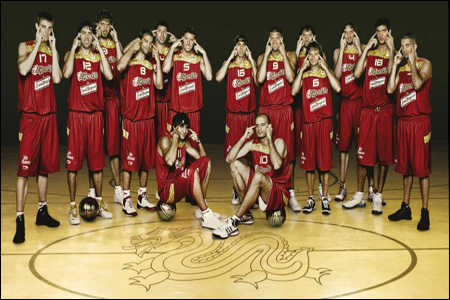 "Spain's eye catching faux pas"
.
And timely enough, here's the ever-great Jay Smooth schooling folks on how to deal with a situation as the above:
Also, I read this on a blog comment, had to laugh despite myself: "China will get the last laugh when the Spanish basketball team ingests the urine filled Coca-Cola."
--O.W.