RACIAL DRAFT = REAL?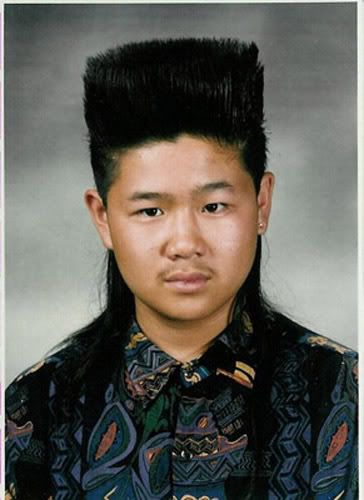 ahead of the curve
The
prescience of Dave Chappelle
is mindboggling: "
In South Africa, Chinese is the New Black
"
"...A high court in South Africa ruled on Wednesday that Chinese-South Africans will be reclassified as "black."
Just to be serious, this is what
these guys
would call a "racial project." It's definitely
not something unique
to South Africa.
Labels: race
--O.W.