FRIDAY FEEDBACK: DIPLO / PETER BJORN & JOHN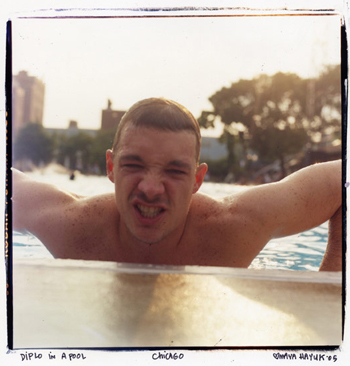 Skinny Diplo
This week's Friday Feedback track is:

Arguably one of the biggest songs of 2006
and
2007, Peter Bjorn & John's "Young Folks" gets the Diplo treatment here. (You can also hear a slightly different version
here
.) Apparently Kanye West's rapping over it
on his mixtape
and AT&T's jacking it for a commercial hasn't killed the song.
For me, that ubiquitous hook is starting to surpass the theme song for
The Andy Griffith Show
as the most recognizable whistled melody in music.
What do you think? Is Diplo doing something fresh with the song? Or do you think he's starting to get lazy by playing a Casio beat underneath the original and passing it off as a remix?
Labels: Friday Feedback
--Junichi