FRIDAY FEEDBACK: 50 CENT FEAT. JUSTIN TIMBERLAKE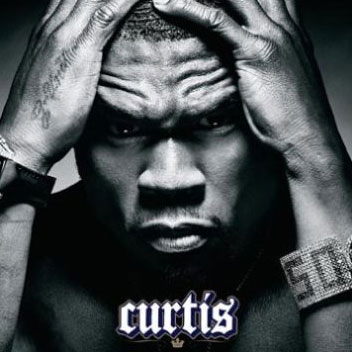 50 is frustrated that you neither consider his metaphors fresh nor clever.
This week's Friday Feedback track is:
"She Wants It" by 50 Cent feat. Justin Timberlake
from 50's forthcoming album,
Curtis
Here's a new song with lyrics like "smokes got the club all hazy" and "working the pole," which strongly suggests that this is a tribute to firemen. Will this jam finally get enough airplay to convince the record company to release
Curtis
? Do you wish more songs sampled 1980's videogame consoles? How do you feel about 50 Cent's collaboration with the Timbaland/Timberlake powerhouse? Should 50 also duet with other members of *NSync?
Leave your comments below.
Labels: Friday Feedback
--Junichi