1. In Japan, the Nihon Sofuken company is selling the Placenta 10000 Jelly drink, which is a zero-calorie, odorless, peach-flavored drink made of 10% pig placenta.
2. The California legislature recently repealed a 1950 state law that funded research to "cure" gay people.
3. In an effort to contain the oil spill, Hooters collected over 100,000 pairs of torn pantyhose from their waitresses, stuffed them with hair, fur, and fleece, and then shipped them to environmental groups in order to absorb a million gallons of oil in the Gulf.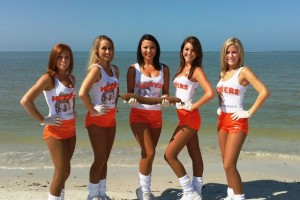 4. According to the Southern Poverty Law Center, the number of antigovernment militia groups increased 244% to 512 between 2008 (before Obama was in office) and 2009 (when Obama took office).
5. The Oklahoma Senate intended to pass a bill that would make the state exempt from the federal law that expands hate crime legislation to gays and lesbians. However, by citing the wrong federal code, the bill actually eliminated protection for Christians (and other religious groups).
6. Beijing is fighting the stench of its city dump by installing 100 deodorant cannons.
7. The Cub Scouts now offer a merit pin for video games.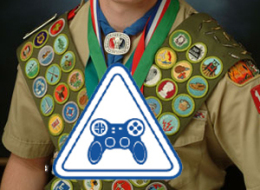 8. Marilyn Monroe, Christian Bale, Peter Sarsgaard, Mia Farrow, and Errol Flynn have never been nominated for an Academy Award.
9. In contrast, Kate Hudson has been nominated for an Academy Award.
10. In a Newsweek interview, Senator McCain claimed, "I never considered myself a maverick" … despite clear evidence to the contrary.
11. Dutch ovens (not those Dutch ovens) were invented in Pennsylvania.
12. Women CEOs make 43 percent more than their male counterparts.
13. Pat Buchanan is whining that there are too many Jews on the Supreme Court.
14. More than 40 million Americans are now on food stamps.
15. Tiger Woods allegedly texted his mistress with the following romantic message: "Hold you down while i choke you and F#$% that ass that i own"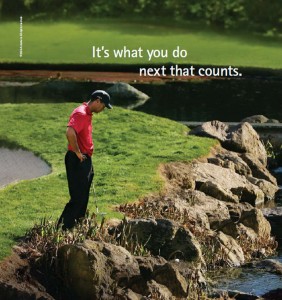 Tiger ponders liquidating his ass(ets)
16. Brad Goehring, a Republican primary candidate for California's 11th Congressional District, wrote that "If I could issue hunting permits, I would officially declare today opening day for liberals. The season would extend through November 2 and have no limits on how many taken as we desperately need to 'thin' the herd.'"
17. Who is the first solo male artist to have his first two singles top Billboard's Pop Songs radio airplay chart?  Jason Derulo.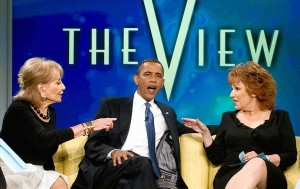 18. Barack Obama just sat on the semi-circle couch to chat with the ladies of The View … for the second time.
19. Viagra for kids?  Yes.  (For those too lazy to hit the link, it will be used to treat a rare lung disorder, not ED.)
20. Politicians like Carly Fiorina continue to actively question the science of climate change, despite the fact that NASA recently announced that this year will likely be the hottest year on Earth since 1880.  (The current top 10, in descending order, are: 2005, 2007, 2009, 1998, 2002, 2003, 2006, 2004, 2001 and 2008.)