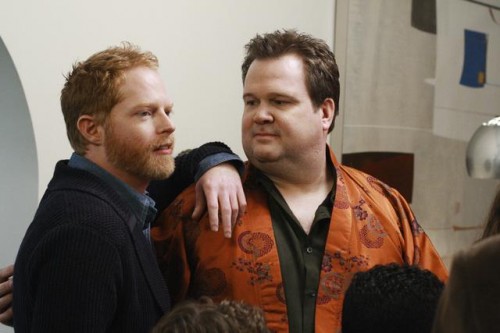 In this week's podcast, we welcome guest Toni Broaddus, executive director of the Equality Federation. In the second half of the podcast, Toni and us discuss current legal/political/cultural battles around civil rights for the LGBT community in the workplace and marriage. In the first half, Junichi and Oliver discuss contemporary television, including what shows we like (such as Modern Family, above) and which we don't.
Subscribe to this and future podcasts
Download and listen later.