SENTENCING MATH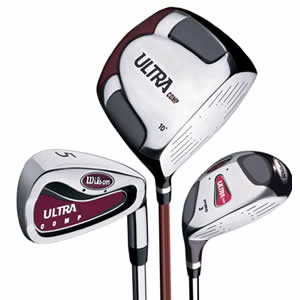 3 clubs, 25 years, and No Cruel and Unusual Punishment
Gary Ewing stole three golf clubs worth $399 each and was sentenced to 25 years to life in a California prison. The Supreme Court upheld the constitutionality of his sentence in 2003.
The total value of the clubs that Ewing stuffed into his pants was $1,197.
Let us assume that Williams gets the low end of his sentence: 25 years.
Let's further assume that one's punishment for theft is proportionally related to the value of the stolen property.
If theft of $1,197 = 25 years, then
Sir Robert Allen Stanford
(who allegedly bilked investors of $8 billion) should be sentenced to 167,084,377.6 years in prison.
Similarly, Bernie Madoff (who allegedly engaged in a $50 billion Ponzi scheme) should be sentenced to 1,044,277,360 years in prison.
You're welcome, judges
Labels: crime, Three Strikes
--Junichi