QUESTION OF THE WEEK #135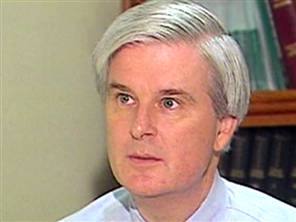 To Kill A Predator?
This Week's Question:


Louis W. Conradt Jr., a former Texas assistant district attorney, committed suicide in 2006 as he was about to be arrested by the police for soliciting a minor online. The sting was part of NBC's

To Catch A Predator

series.

Conradt's sister filed a $105 million lawsuit, alleging that NBC played a role in the suicide.

A federal judge in New York allowed the case to advance. "If the allegations of the amended complaint are proven," Judge Chin wrote, "a reasonable jury could find that NBC crossed the line from responsible journalism to irresponsible and reckless intrusion into law enforcement."

Should Conradt's estate have any right to recover against NBC?

Labels: QOTW
--Junichi