QUESTION OF THE WEEK #126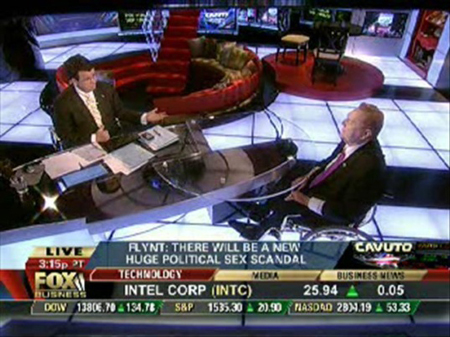 Is there a reason Trent Lott is retiring so soon?
This Week's Question:
Larry Flynt told Fox News that within the next two weeks he will expose a major bombshell of a sex scandal involving a prominent U.S. Senator.

If this is true, which senator do you predict will be the latest to be involved in a sex scandal? Or whom would you like to see unveiled? And what will the details of the exposé entail?
Labels: QOTW
--Junichi