QUESTION OF THE WEEK #124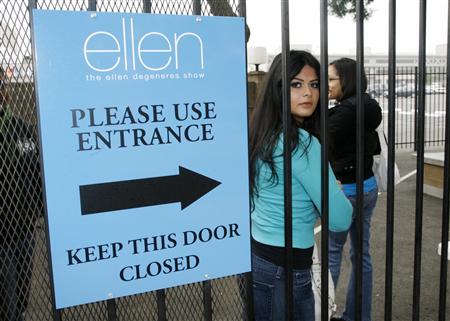 Do Ellen's writers mean less to her than the adopted dog she bawled about?
This Week's Question:
You are TV host Ellen Degeneres. You support the writers' strike, but if you stop taping new shows, some of your staff and crew will lose their jobs. What do you do?


Labels: QOTW
--Junichi