QUESTION OF THE WEEK #74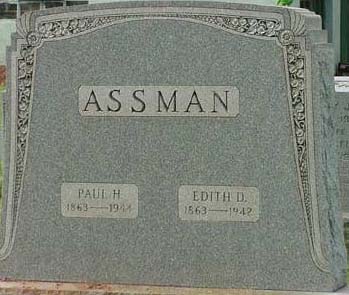 We all die in the end.
This Week's Question:
If it were up to you, would you like to be buried in the ground, underneath a tombstone inscribed with your name, after you die?
Related question: Is it just me, or are cemetery burials becoming archaic?
Bonus question: What would your tombstone say?
--Junichi