QUESTION OF THE WEEK #65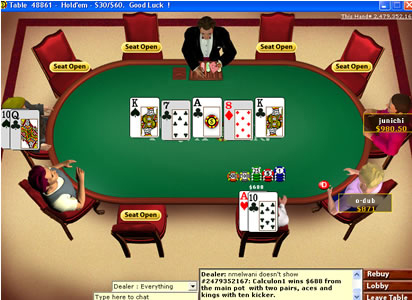 It's only a gambling problem if you're losing.
This Week's Question:
Should the federal government prioritize the enforcement of laws banning onling gambling?



Background: Last week, the House approved a bill that would forbid the use of American credit cards in onling poker and other forms of cyber-gambling. Meanwhile, federal officials are cracking down on executives of online gambling companies, which are forbidden from accepting bets in the United States. The enforcement push stems, in part, from the rising numbers of young people drawn to internet gambling, which has mushroomed into a $12 billion industry.
--Junichi