QUESTION OF THE WEEK #59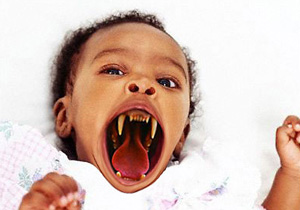 On second thought, maybe Mephistopheles isn't a great name for a baby.
This Week's Question:
You are pregnant and the probability is high you will go into labor tomorrow. Will you ask for a C-section delivery today to avoid having a child born on 6-6-6?
--Junichi