PAGING GOOGLE-OLOGISTS
I've been curious about something: a good number of the hits we get here at Poplicks are from people using Google Image search. In other words, they're not really looking for us, rather, they're doing some random searches for images and they end up here.
How does that happen? Does anyone know how Google image ranking is done (I'm assuming it's a similar formula to their page rank system). I have to say, while I'm glad to get the traffic, it does distort the numbers here a bit since most people searching for images don't usually read the page the image resides on.
By the way, here are the greatest hits (i.e. top five image searches that end up back here) thus far: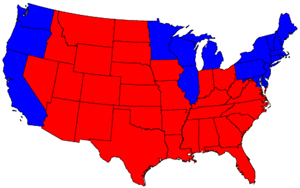 "2004 map"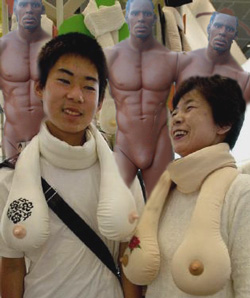 "japanese family"
"rize"
"cadaver art"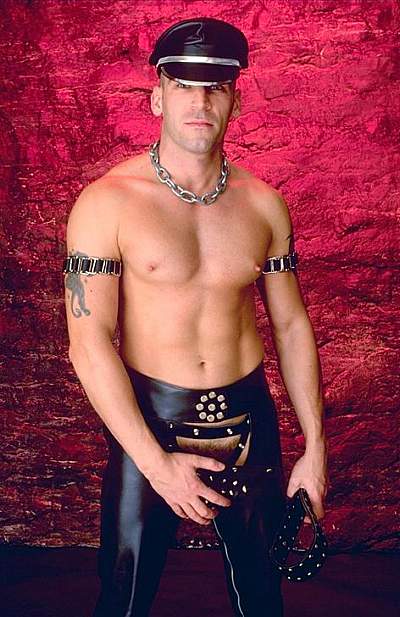 "destinyschild" (but only if you forget to put a space between the two words)
By the way, what happens if you do an image search for poplicks?
See for yourself
.
--O.W.