QUESTION OF THE WEEK #20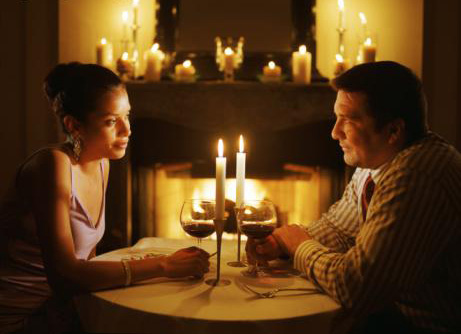 Is the Pantera too loud, or are you bothered that I'm as old as your dad?
This Week's Question:
If you're hoping to heat things up with your date, what music do you play to set the mood
?


To truly aid other Poplicks readers, feel free to leave the track listings of your "make-out mixtape" in the comments.


--Junichi