THE FLIRTIN' 16TH!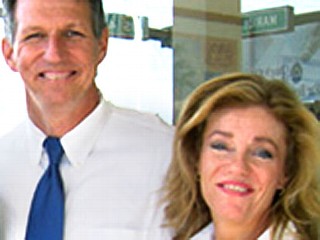 what's up with Florida's 16th?
From
one sex scandal
, to
another
, reminding everyone that embarrassing, unprofessional personal behavior amongst politicians is a bipartisan, um, affair.
Q: $121,000? *whistle* Mahoney should have gotten a referral from
Spitzer
and saved some money.
Lastly, for those keeping score:
ABC: 2
National Enquirer: 1
Labels: politics
--O.W.