FOR THOSE ON THE FENCE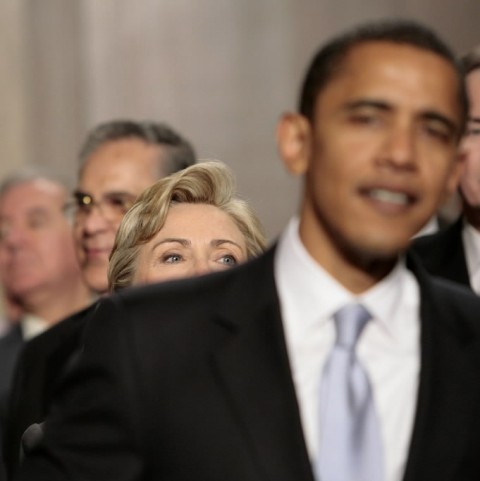 Behind this man is a McCain presidency
According to pundits, there are still thousands of Super-Duper Tuesday voters sitting on the fence between Senators Obama and Clinton.
I thought about writing a long post on the (few) policy differences between the two, as well as my reasons for voting for Senator Obama.
But then, I saw part of this new national
Washington Post

/ABC News pol
l and it's pretty much all anybody needs to know ...
McCain vs Hillary
49%

- 46%
McCain vs Obama
46% -

49%
Romney vs Hillary
41% -

53%
Romney vs Obama
34% -

59%
Although I realize poll numbers wildly fluctuate (looking at you, Rudy), this confirms my long-held belief that the difference between Clinton and Obama is a Republican presidency.
Labels: 2008 presidential election
--Junichi