QUESTION OF THE WEEK #94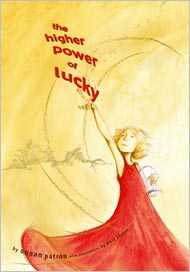 Scrota-nized
This Week's Question:
Susan Patron's children's book,
Higher Power of Lucky
, is this year's winner of the Newbery Medal, the most prestigious award in children's literature.
However, many elementary school libraries have
banned
the book because it begins with the 10-year-old heroine hearing another person talk about watching a rattlesnake bite his dog's "scrotum."
Should elementary school libraries ban the book because of its inclusion of the word "scrotum"?
Labels: censorship, QOTW
--Junichi